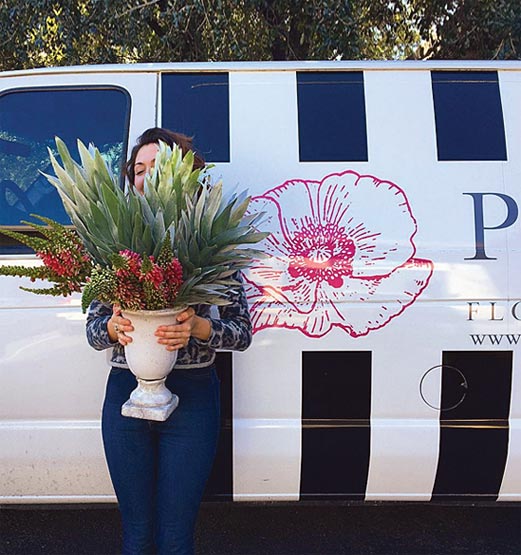 Contact Us:

ABOUT
The Concept
The Little Posey sparked from our desire to offer a luxury product at an affordable price with a simple ordering process. We expertly hand-pick the blooms based on what's fresh, seasonal and strikes our creativity and you simply relax and enjoy. We want to make the experience easier on the pocketbook and less time consuming. At our $45 price point, you or a loved one, can enjoy a handful of happiness any day of the week — not just on special occasions.
Subscription
Have you ever wished fresh flowers or succulents would simply materialize and brighten up your space? Our subscription service can make that happen on a weekly or monthly basis. It's a guaranteed mood-booster for those you care about or yourself. A subscription also allows you to explore the beauty of different flower varieties or succulents, which are sure to inspire. We incorporate a diversity of unique blooms and mix it up each week so you will never get bored!
Going Vase-Less
In this age of de-cluttering and conscious consuming, you probably don't need another vase that will inevitably gather dust in your cabinets. Your Little Posey bouquet comes hand-tied and ready to be placed in your own container of choice, be it a vintage vase, a piece of handcrafted pottery, or even a mason jar.
If you are looking for a custom floral arrangement or a special events package, please contact our mother shop, Posey Floral and Event Design, at 512-645-0829. We let them sweat the big stuff while we keep it sweet and simple.